The trend towards warmer shades for window and door profiles is also reflected in GEALAN's colour range: within GEALAN-acrylcolor® surface technology, the popular shade umbra grey RAL 7022 is now available as the standard colour. The new colour is available in GEALAN profile systems with an installation depth of 82.5 mm (S 9000, GEALAN-KUBUS® and S 9000 NL).
Umbra grey RAL 7022 is gaining popularity in the design of modern residential and commercial buildings, the colour has already been used for many objects in the proven profile surface GEALAN-acrylcolor®. The logical consequence is that GEALAN is adding this contemporary shade of grey to its standard range. A matching paint pen is also available.
GEALAN-acrylcolor® Traffic white RAL 9016 is no longer part of the standard colour range but can be ordered as a special colour in the future.
Development of GEALAN-acrylcolor® continues
GEALAN has been finishing profile surfaces high-quality PMMA technology GEALAN-acrylcolor® for more than 40 years. It has set standards for window and door profiles since 1980 - colourfast, versatile, durable and robust like no other. GEALAN's proven surface technology has thus contributed to long-lasting surface quality for more than four decades – and accordingly also to the sustainability and cost-effectiveness of PVC-U windows.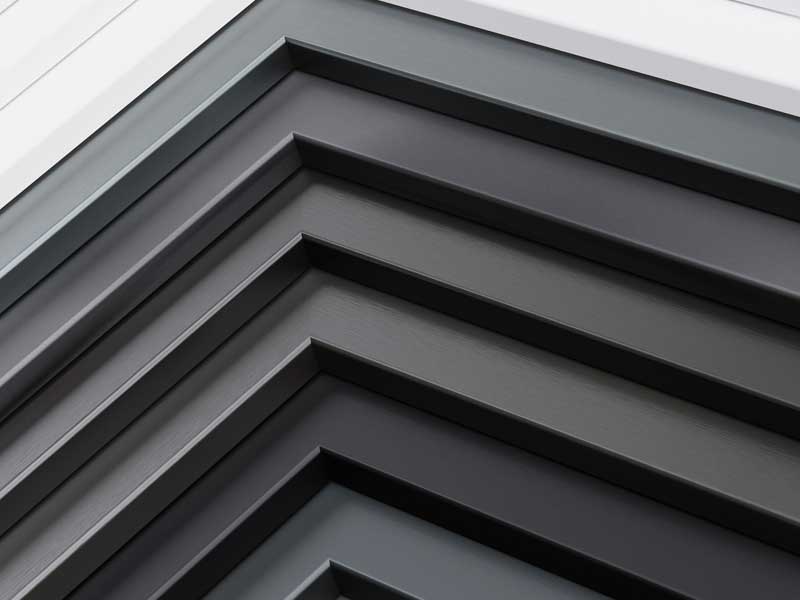 The application of GEALAN-acrylcolor®, an inseparable combination of acrylic glass and PVC achieved by coextrusion, is consistently and continuously developed in the in-house tool making and extended to a wide variety of complex geometries.
GEALAN offers its GEALAN acrylcolor® surfaces in all system construction depths. Whether historic old buildings or modern cubic architecture; whether windows, front doors, balcony doors or sliding solutions; even country solutions for the Netherlands, France, Italy and Spain are refined with surface technology as standard. More than 80 million profile metres sold since 2000 alone, more than half of them in Germany, confirm the high level of acceptance of GEALAN-acrylcolor® among window manufacturers, specialist dealers, architects, and builders.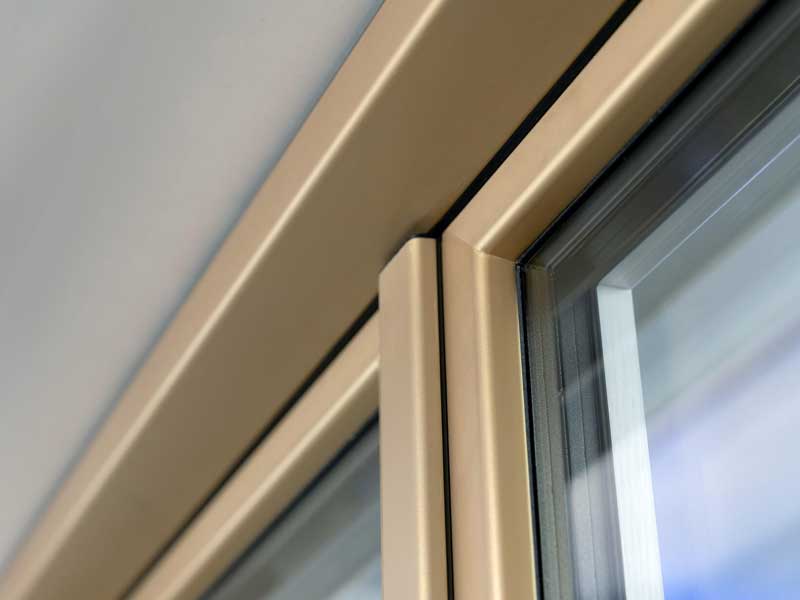 Variety of colours and trend colours
GEALAN-acrylcolor® window profiles enable the design of facades in many trend colours: the colour palette has nine standard colours, and there are also 50 other special colours on request.
GEALAN is the only system provider to offer PMMA-finished surfaces in metallic colours and even two in the standard colour range with DB703 and silver.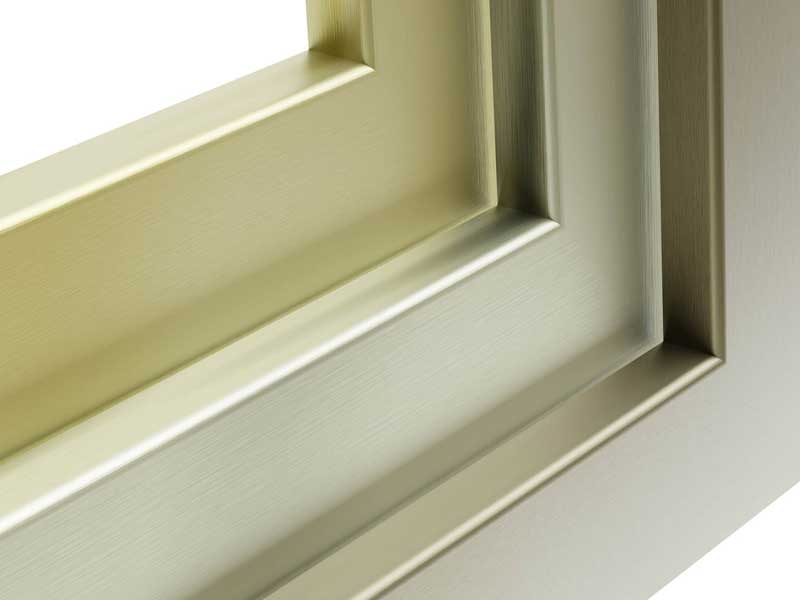 Recently GEALAN's product developers have been able to announce an extension of the metallic shades in GEALAN-acrylcolor®. New in the range are the colours gold, bronze and pearl beige similar to RAL 1035 with metallic effect.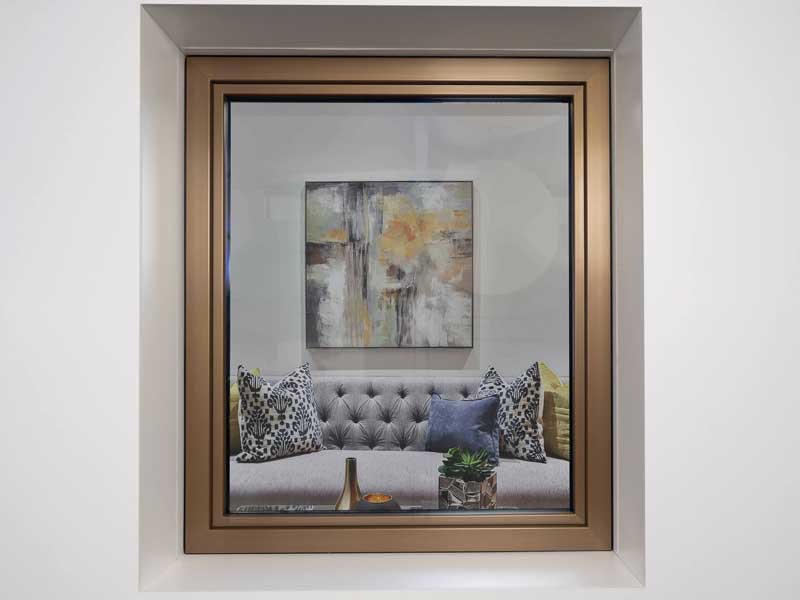 More about the premium surface technology GEALAN-acrylcolor®: https://www.gealan.de/en/innovations/gealan-acrylcolor/