One of the development focuses of the new GEALAN premium system: GEALAN-KONTUR® was prepared for automated window production and fast throughput times on modern production lines. This is evident in many system details: among other things, GEALAN-KONTUR® profiles have a smooth rebate throughout. This means that they are designed for the possible use of liquid adhesive processes.
An innovation with GEALAN-KONTUR®: for the first time, all frame and mullion profiles are optimised for continuous wet bonding with fixed glazing. A high degree of automation is also possible in the processing of the matching aluminium facing shells. Another special feature of the new GEALAN premium system are screw channels in all frame profiles. These allow for very simple threshold installation without connectors.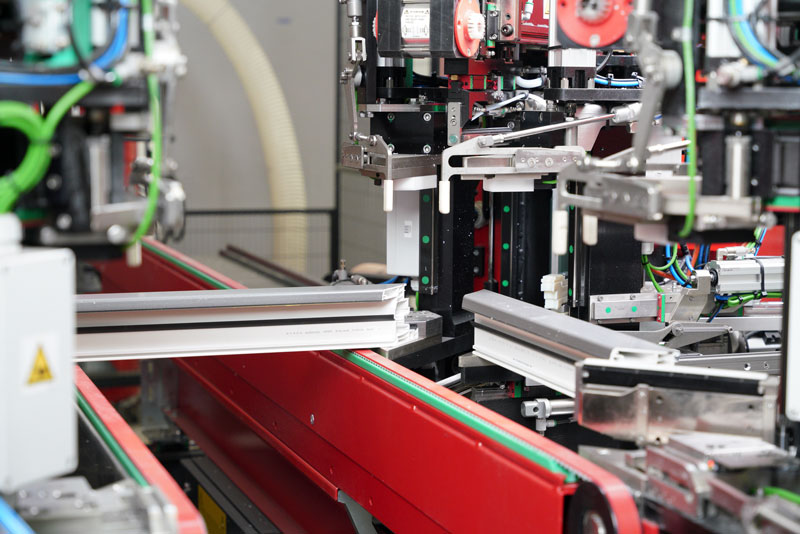 GEALAN put a lot of consideration into the system development of GEALAN-KONTUR® - so that our partners can save time and unnecessary effort in their daily business.
Get to know our new premium design system GEALAN-KONTUR® with all its features and advantages: https://www.gealan.de/en/systems/gealan-kontur/