With the combination of the GEALAN-KUBUS® and the GEALAN-LUMAXX® systems, the focus is on slender sight lines. A special combination of narrow mullion and sash elements ensures a minimally visible profile here, without any structural compromises.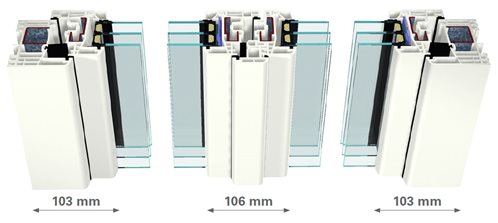 "Power up" on light, in bright rooms created by windows with slender frames,
for improved quality of life and well-being.